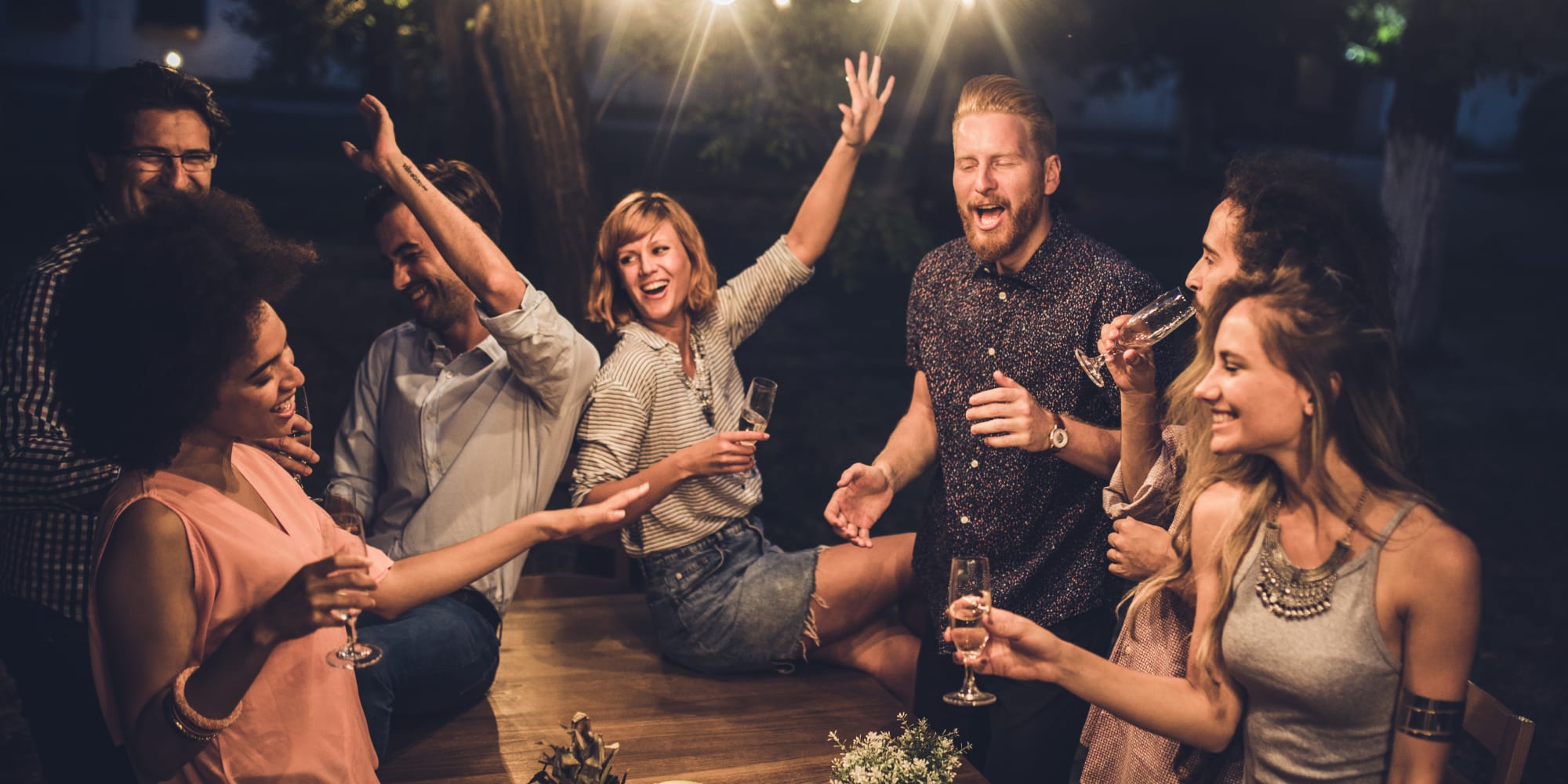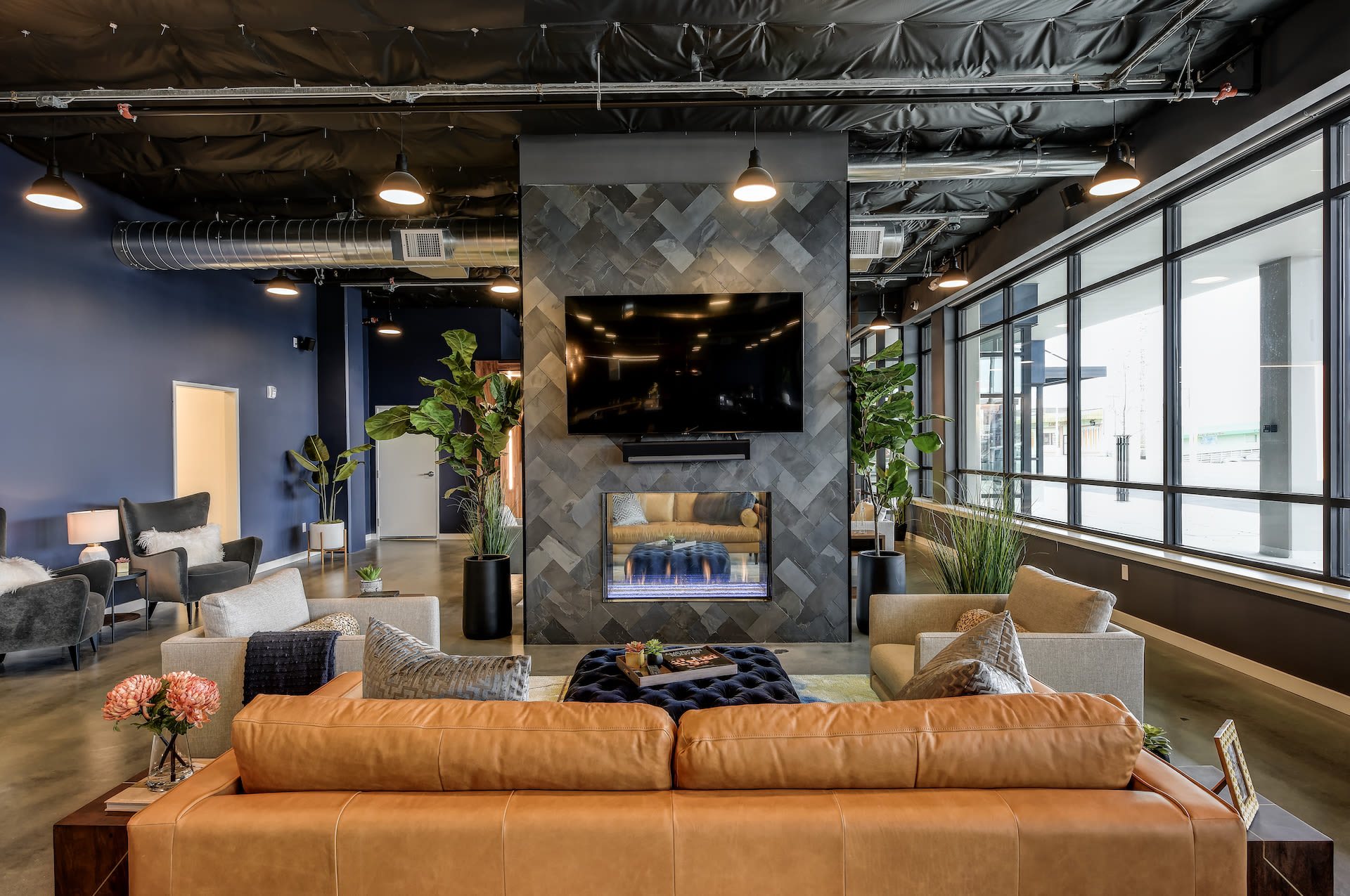 NOW LEASING!
If you have any questions or would like to connect with the property team, we ask that you contact us through email or telephone.
425-278-6414
Schedule a Virtual Tour
Kinect @ Broadway also offers a virtual leasing experience. Our team is happy to assist you with video tours, online applications, and anything else you need to ensure an enjoyable at-home leasing experience.​ Contact us today to schedule a Virtual Tour!
You should treat yourself with a little something special every day. At Kinect @ Broadway, your home is that special something. Located in Everett, Washington, our spacious studio, one, and two bedroom apartments in Snohomish County were designed with style and convenience in mind – you'll have a variety of luxuries right at your fingertips. Whether that means getting a caffeine kick at the latte bar or working up a sweat in the 24-hour fitness center, your new modern home will be the gift that keeps on giving.